Pioneer Press: Interview with Dr. Roshan Khatri:Using storytelling to help kids (and adults) heal from trauma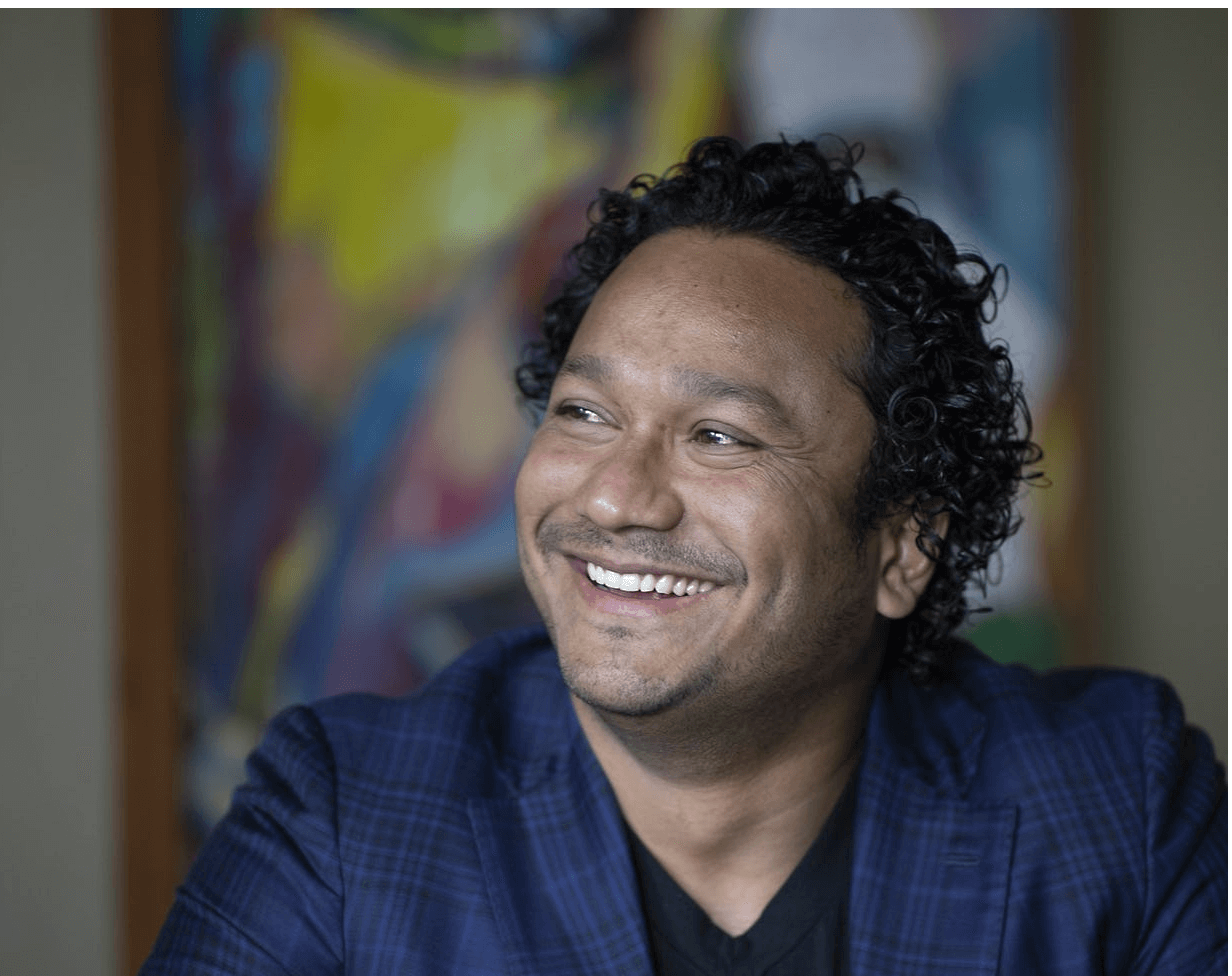 Roshan Khatri was managing a 40-bed hospital in Nepal when the ground began to shake.
It was April 25, 2015, and he was just beginning to feel the effects of a devastating earthquake that killed nearly 9,000 people and injured over 21,000. As the hospital began to crumble, his staff scrambled for safety.