We work directly with local partners and community members to make a difference in the lives of people recovering from natural disasters.
Bringing Hope, Building Resilience
Headwaters provides public health, psychosocial and medical support as well as debris clean and re-building in partnership with other organizations. Headwaters has deployed teams across the country in response to tornadoes, floods, earthquakes, hurricanes and fires. Nationally, the organization has responded to disasters in multiple states as well as the islands of St. John's and Puerto Rico. Headwaters continues to provide direct service through our River of Hope Youth Center with local staff in New Orleans.
Our recent national responses have been for the flooding in the Midwest with teams responding in Nebraska, Iowa and Minnesota. We also continue to provide support in Texas, Puerto Rico, North Carolina and St. John's US Virgin Islands following Hurricanes Harvey, Maria, and Florence.
Rebuilding Stronger Communities
Headwaters is a member of InterAction, a national non-governmental organization (NGO) working toward global change. InterAction members foster economic and social development, provide relief to those affected by disaster and war, assist refugees and internally displaced people, advance human rights, support gender equity, protect the environment, address population concerns, and press for equitable, just and effective public policies.
Headwaters is also a member of the National VOAD. VOADs (Voluntary Organizations Active in Disaster) are non-profit, nonpartisan, response, recovery and mitigation organizations that help disaster survivors and their communities. We are members of many individual state VOADs as well. We frequently coordinate with other disaster relief NGOs to serve in areas where many communities and individuals need assistance.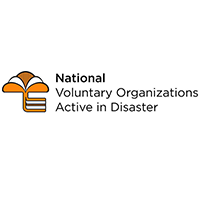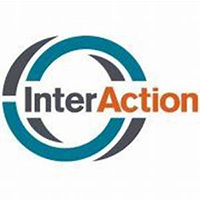 Read the latest
The latest news and events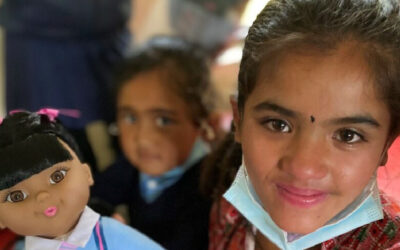 Through her non-profit disaster relief organization, Headwaters, Rebecca Thomley of Orion provides aid and comfort to families and...
Photo Gallery
Disaster Response in the United States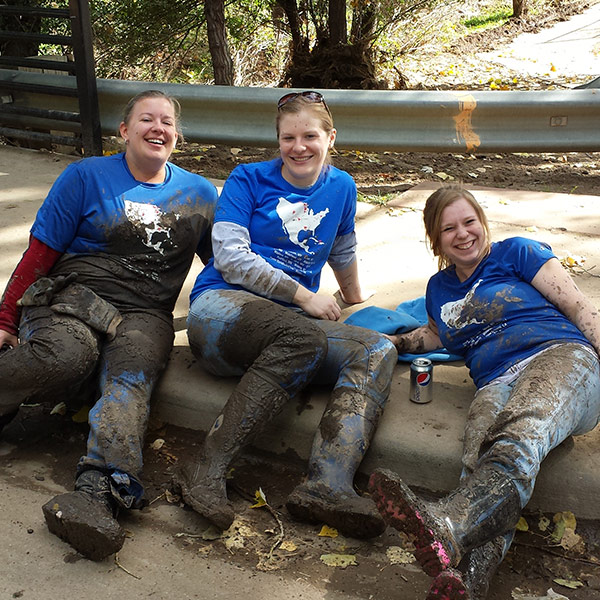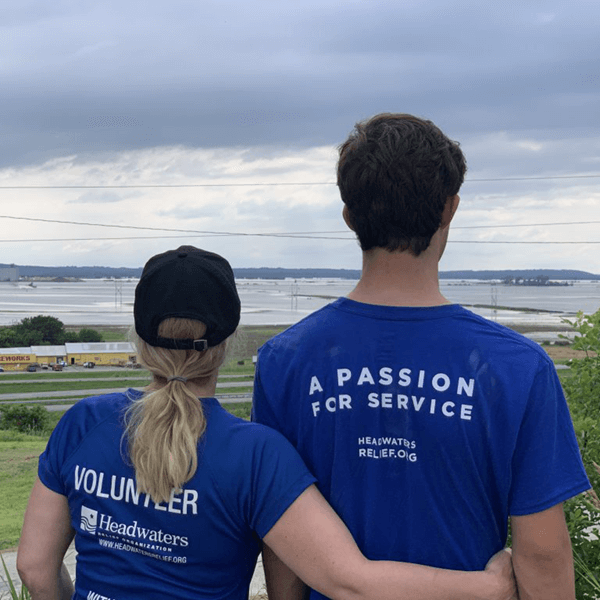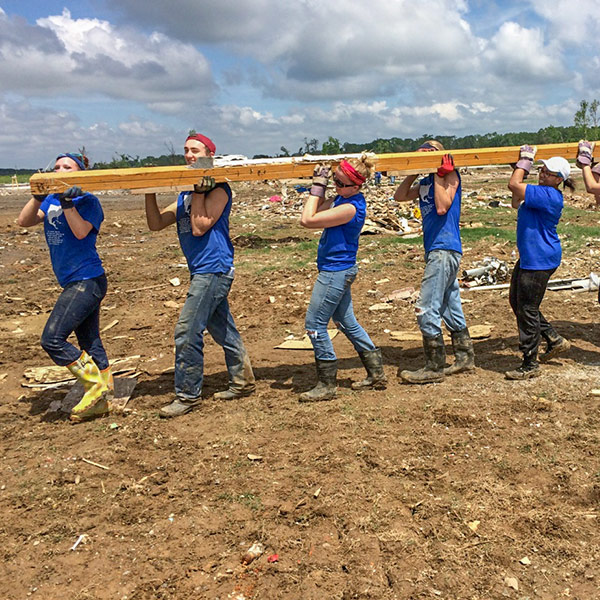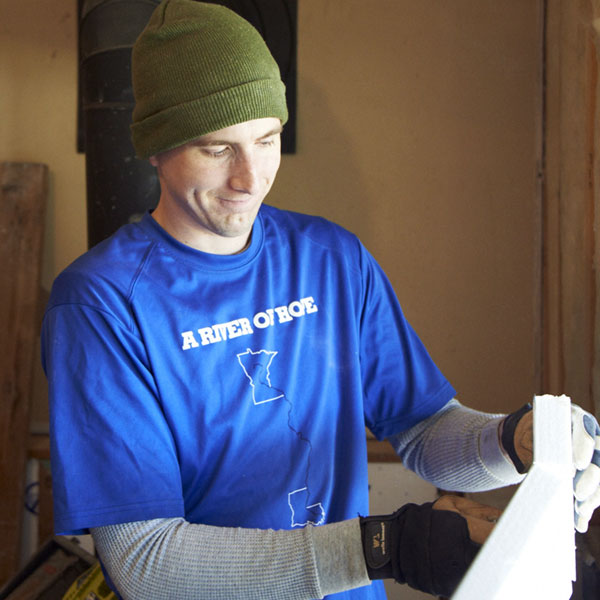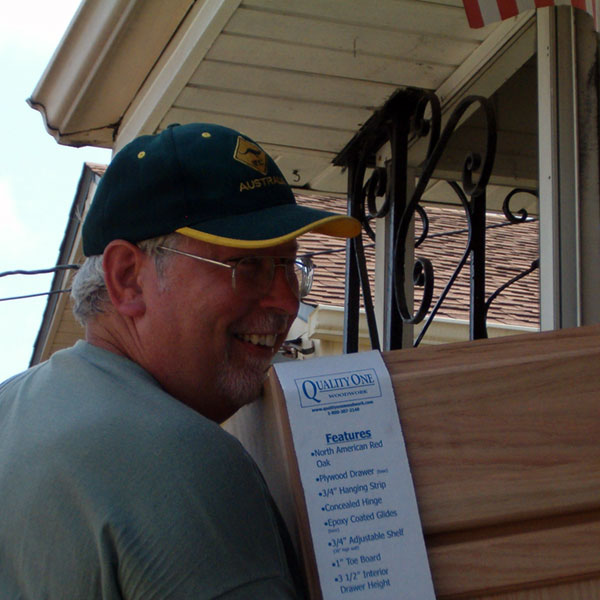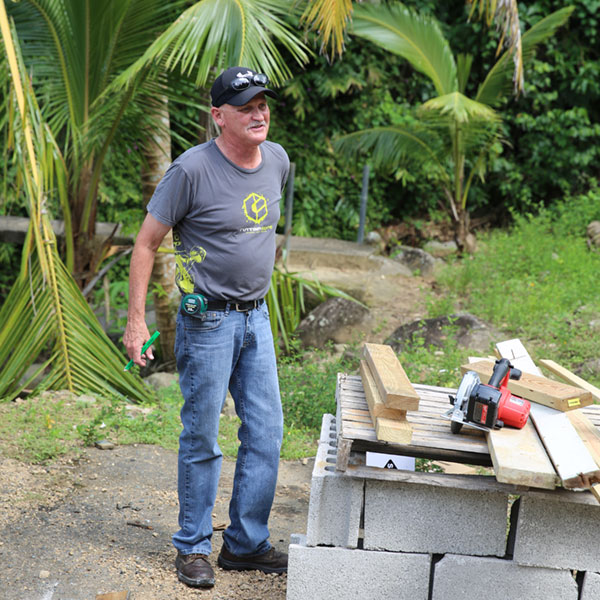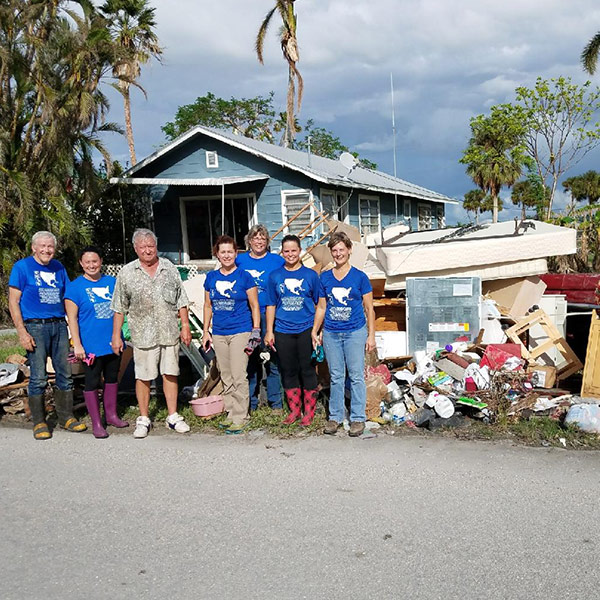 Help us help bring hope to people affected by disasters. Get involved or donate.
100% of your donations go directly to the people we support