Become A Corporate Partner
Partnering with Headwaters Relief Organization promotes and differentiates your brand with customers who recognize your organization as a corporate citizen, promotes brand integrity and increases brand awareness.
As a corporate partner, you will be creating opportunities for team building, leadership and skill development, as well as the opportunity for employees to collaborate as members of the partnership.
Build stronger relationships with the community, enhancing your business goals.
As a partner, your company will be a crucial part of inspiring hope and building resiliency in communities impacted by disasters.
"From Women to the World," Elizabeth Filippouli's new book, is a fascinating collection of thought-provoking and empowering letters written by women from all over the world. "The book raises pressing social issues such as homelessness, war, LGBTQ, racism, mental health or the plight of international refugees."
Readers will find a motivating letter from CEO, Dr. Rebecca Thomley. Thomley's letter to her nieces centers around the importance of serving others.
Grab a copy of this inspiring book and use the code 'Athena40' to receive 30% off.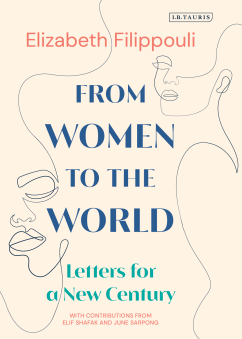 Hermanson & Leitner is committed to supporting our community via volunteer events, fundraising, cash support as well as subsidized tax preparation for those in need.
 We are a small public accounting firm in the north metro that provides: business consulting, estate planning, tax preparation, financial statement preparation, bookkeeping and payroll services.
We work with clients on a personal level to determine the best solutions for their unique needs, then leverage our seasoned expertise to achieve the best possible results.
We've been involved with Headwaters for many years and support the missions via cash donations, support of a child in Haiti, volunteering on missions, organizing fundraisers, membership on the Board of Directors as well providing accounting, tax and finance support.
Anukul Nepal is a non-profit, non-political, non-governmental social organization. This organization aims to identify the needs of the rural and poor people and work on the economic development necessary to bring them into the mainstream of society. In addition, the organization operates programs to support the educational, social and economic development needs of women, children, Dalits and oppressed tribes. Programs related to agriculture, drinking water, education, health and family planning are undertaken be done as per the need
Anukul Nepal has been an important partner to Headwaters Relief Organization to provide necessary support and collaboration to work with families affected by disaster, especially with the educational challenges of the poor in Nepal.
TDB Builders was formed in 2003 by Bill Jeans and Tony Vannelli. Having each owned his own construction company previously, they combined to form TDB Builders in order to expand their services and broaden their scope of work. TDB's headquarters is located in Saint Paul, Minnesota.
TDB Builders' staff possess the professional experience necessary to manage general contracting, design/build projects, project management, field supervision, estimating, and administration of services rendered.
TDB Builders' experience includes professional buildings, gas stations, convenience stores, restaurants, banks, industrial buildings, fitness centers, salons, tenant improvements, and town home developments.
Through years of experience in the field, TDB Builders has developed the ability to engineer projects from the pre-construction phase through the actual construction. This dedication to cost savings has been enjoyed by clients since 2003.
TDB's partnership with Headwaters Relief Organization began in 2007 when they worked together to rebuild homes and community structures in the Ninth Ward of New Orleans after Hurricane Katrina. Since then, they have worked together to re-build and assist people in Louisiana, Minnesota, Puerto Rico, Haiti and Africa.
TDB owners and construction staff have provided thousands of volunteer hours as partners with Headwaters Relief Organization as well as fund raising and other financial support to Headwaters' operations.
Free life Global is a company that is transforming minds and bodies globally with nutrition solutions for weight loss, energy, performance, health aging and wealth creation. We provide accountability through cutting edge technology for tracking and measuring, private support groups and one on one customized nutrition and fitness programs.
We are creating community-driven experiences that excite and educate people about healthy lifestyle choices, movement and mental health and the importance of giving back, contribution, and service.
Free Life Global is expanding into international markets, including the U.K., Netherlands, and Spain recently. We are mission and purpose driven to help people transform their lives physically, emotionally and financially and are passionate about leadership and global impact. Our vision is to inspire one person at a time to become a role model for health and wellness and create change by positively influencing and making a difference in the lives around them.
We have launched an executive leadership retreat to create a connection space for social impact entrepreneurs looking to reduce stress and improve their quality of life.

As a woman, a daughter, a mother, health entrepreneur and someone committed on a global level to the well-being of others, Headwaters Relief Organization has given me the opportunity to volunteer, contribute and give back through their relief work efforts and books created to help people emotionally process trauma.
Volunteering has given me an overwhelming sense of gratitude and perspective. Pain transcends indifference and connects us as humans. Suddenly the problems I thought I had in life are quickly put into perspective.
Jett Beauty is Minnesota's premier airbrush and eyelash extension studio located at 50th and France in Edina. Jett Beauty was the Twin Cities first Eyelash Bar. We have perfected the application of eyelash extensions and offer an unapparelled selection of eyelash products. Dedicated to providing the services that make you feel beautiful, our diverse team of skilled technicians has the expertise to make your beauty dreams come true. These services are available at Jett:
Eyelash extensions
Brow tinting, henna and shaping
Lash list and tint
Permanent lip tint, microblading, shading and permanent eyeliner
Offering five IS Clinical treatments to get your skin glowing
Cosmetic injectables by The DERM Girls

Jett Beauty has promoted volunteerism and supported Headwaters Relief Organization with volunteer hours, fund-raising, event planning and board membership. Jett Beauty has contributed to Headwaters operations nationally and internationally and has been particularly involved in supporting global efforts to improve conditions for women and children.
Support an Initiative
Connect with us to to learn more about how you and your business can bring hope and build resiliency with communities impacted by disasters.
Opportunities include:
Provide much needed donations to communities impacted by disasters such as toiletries, water and food.
Help us develop more culturally and contextually appropriate storytelling books and guides written to help children process trauma following disasters.
Join us in rebuilding communities following a natural disasters such as floods, tornados and hurricanes.
Work us to provide medical and psychological support to communities impacted by disasters.
Provide immediate and long-term public health supports to underserved populations around the world.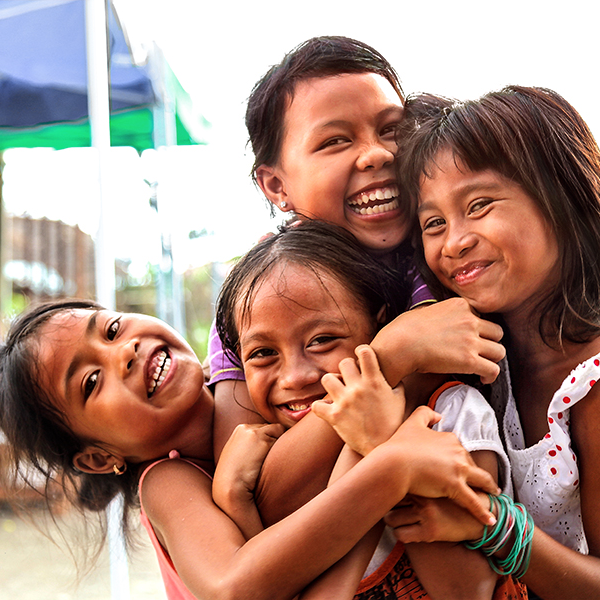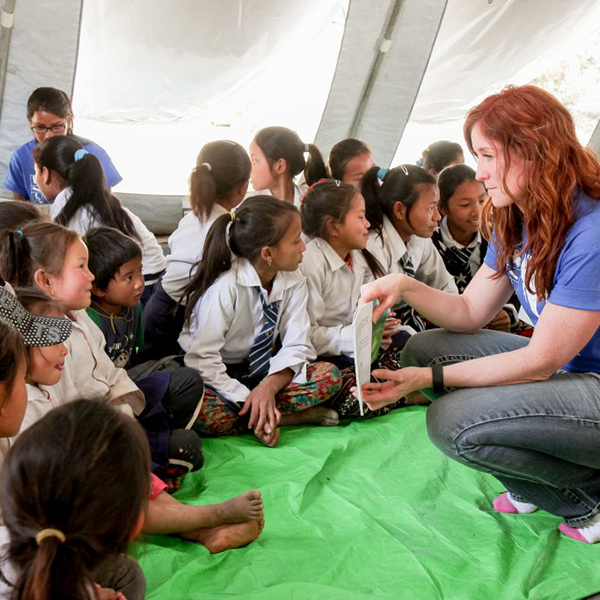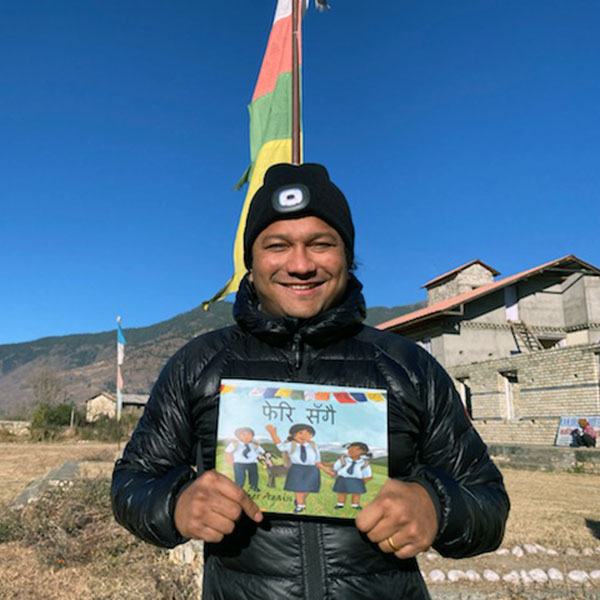 Our volunteers come from those with all skill levels and backgrounds. Whether you choose to volunteer one time, or to become a sustaining partner, we have opportunities that are right for you. We need your support to help communities recover, build hope and resiliency following natural disasters.