We have been able to connect with our staff and volunteers. Despite some damage to their personal property, the center and children and staff members are safe from harm. We expect to be open again during the second week of September.
Working Alongside Communities
On August 29, 2005 Hurricane Katrina, a category 5 hurricane made landfall in New Orleans, Louisiana. Sixteen-foot-tall storm surges overwhelmed the levy system and 80% of the city became flooded. The damage was catastrophic. The country responded.
Headwaters' began as a grassroots volunteer effort providing disaster relief in 2005 in response to Hurricane Katrina in New Orleans' Ninth Ward, one of the most devastated areas of the city. Initially we assisted with gutting and interior debris clean up. As more volunteers joined us, we developed partnerships with other organizations and moved into re-building.
In 2007 Headwaters' volunteers committed to long-term support of the Ninth Ward community when we opened a walk-in mental resource health center. The River of Hope Mental Health Resource Center was founded to help the Ninth Ward community. Its goal is to help the community recover psychologically and deal with lingering emotional trauma.
The resource center offers free counseling, referral to other resources if needed and community education to those who might not otherwise have access to mental health support. The center is particularly important in supporting the unmet needs of children in that area. We have published three research studies related to our work in New Orleans, two in partnership with Lesley University and one with Georgetown University.
We have officially started our Headwaters' After School Support Program in Ninth Ward of New Orleans, to coincide with the start of the New Orleans academic school year.
Objective:Our main objective with this initiative is to provide a comprehensive model that helps mitigate systemic inequities that affect children of color. In doing so we will address health disparities by increasing fitness and overall nutrition and wellness; confront educational inequities through additional support to the education these children receive at school; and provide leadership training for future successes.
Team: We have a dedicated team of two staff members (teachers), our security personnel and two volunteers- all from the same community and people of color. We recognize that we are guests in this community and have always worked with community leaders to design programming that meets the needs of the community.
The center has been equipped with high-speed internet, with two brand new laptops, and additional educational supplies for the students and the enrollment process for children has already been started.
The center has been setup following standard Covid-19 protocols. All our staff and volunteers have completed their vaccinations. We also have provided the center with children's masks and hand sanitizers. Wearing a mask is mandatory, for both students and the staff while on the premises.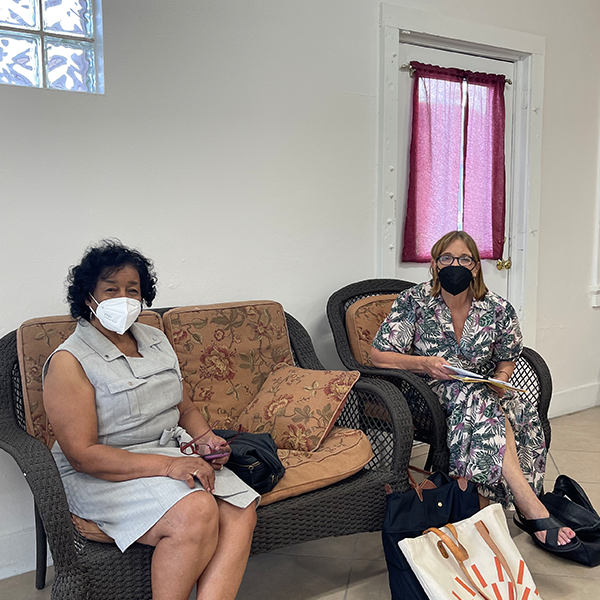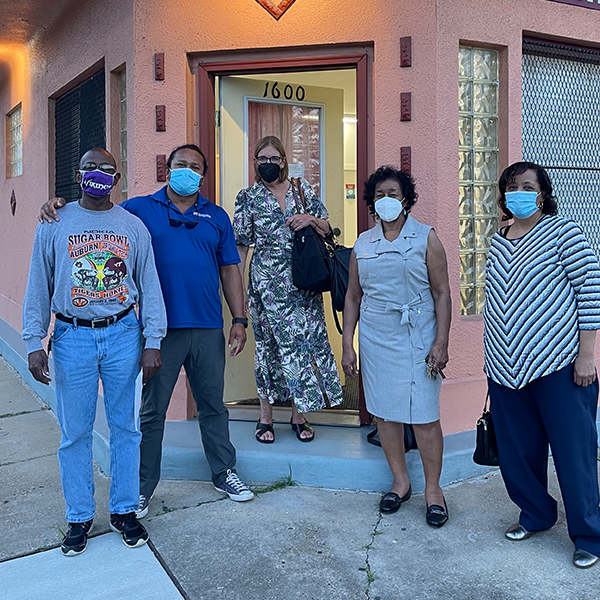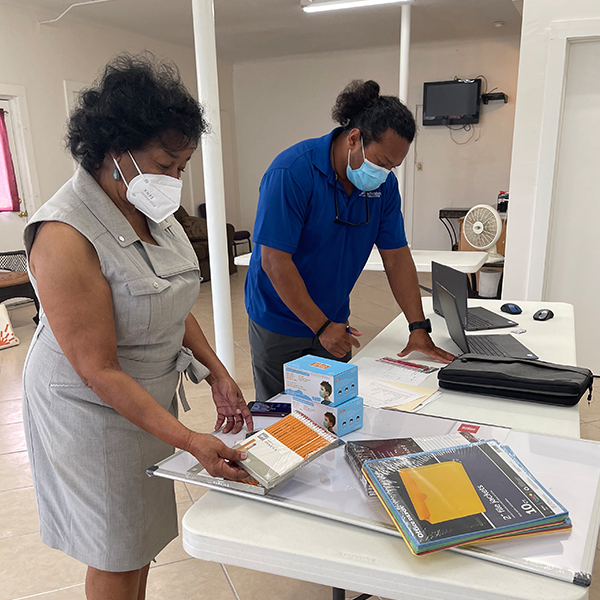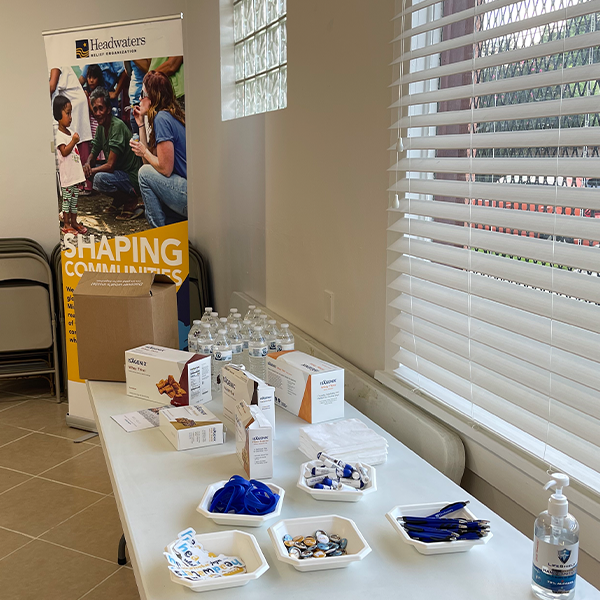 Read the latest
Learn more about our work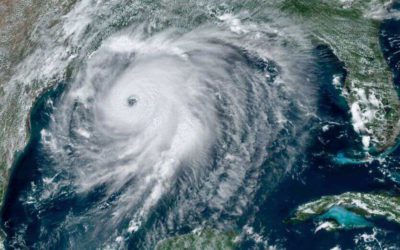 Headwaters Relief Organization has been closely monitoring Hurricane Laura. The hurricane battered the Louisiana and Texas coastlines...
Photo Gallery
Our New Orleans Community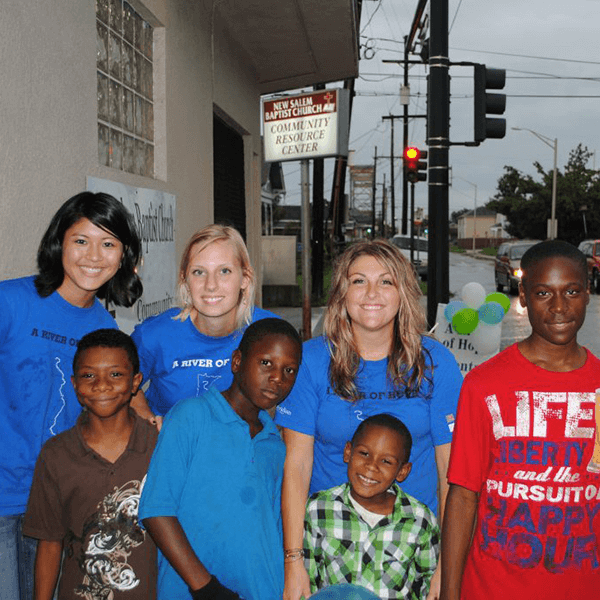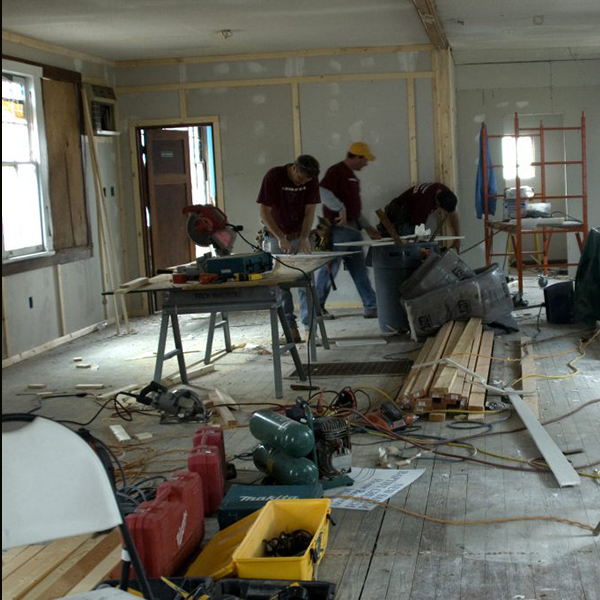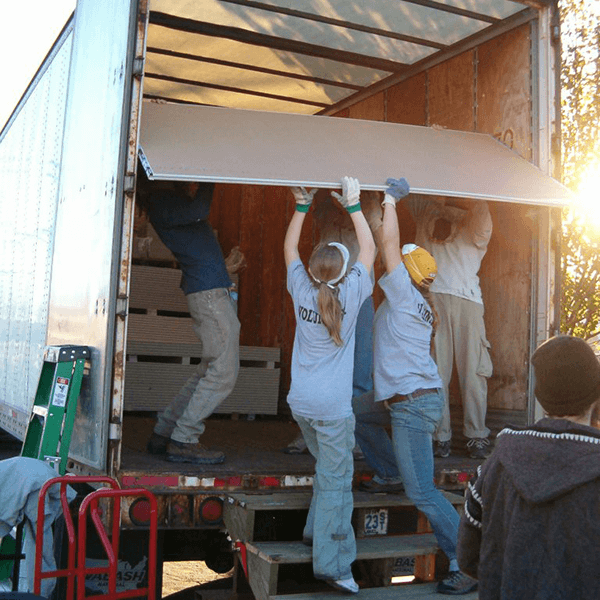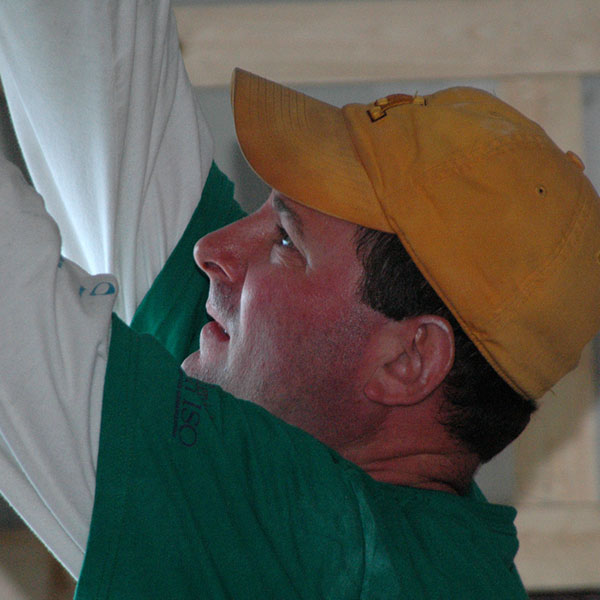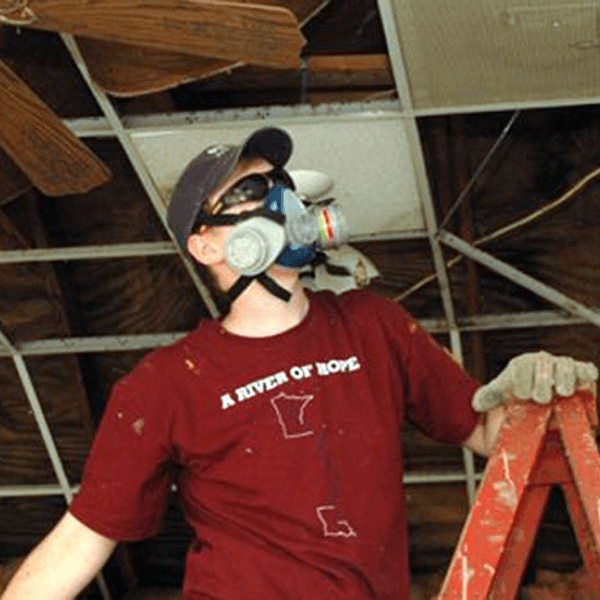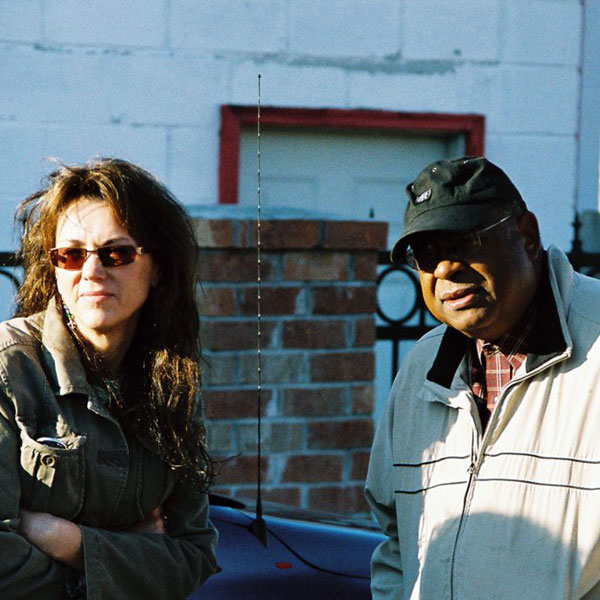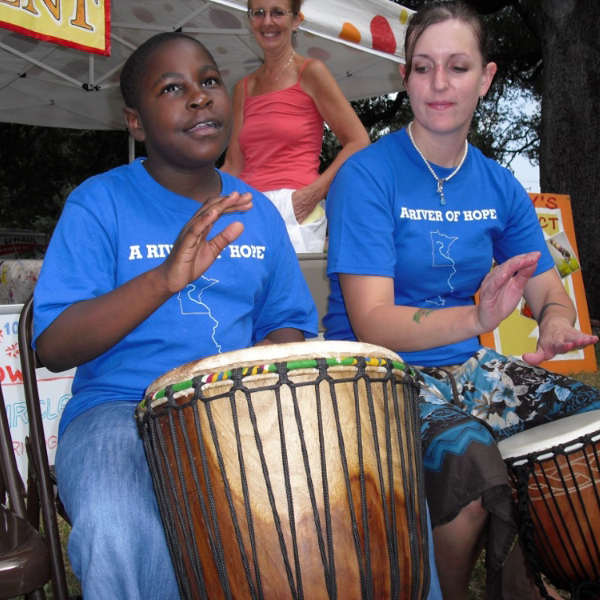 100% of the money you donate goes directly to support the victims of disasters.