Headwaters support to the People of Ukraine and individuals helping them.
Times of war and natural disasters are desperate times. Desperate times call for support from us all. Headwaters' volunteers travelled to different parts of Europe, and worked with individuals from Ukraine, Poland and Hungary. Many were refugees-parents and children- who crossed the border to seek safety from the conflict in their country. Many of the refugees were mothers and their children. The fathers and older brothers often stayed behind to fight for their country. We also worked with caregivers at the shelters on how to use the books with the children and also how to avoid secondary trauma or compassion fatigue.
Headwaters was also asked to provide compassion fatigue training to support organizations working with Ukrainian refugee children and families, across several countries in Europe. Volunteers working directly with the children and their families expressed appreciation for being able to talk with us about their experiences with the children and families and the difficulties they sometimes have personally while doing this work. We traveled to a number of areas where the children and their parents, all refugees, were being received. We were able to make great contacts with the organizations involved. We provided teaching on our books and accompanying materials and the activities put together by our volunteers.
Together We Stand, is our new book created for children and families. This book and the caregiver's guide were written in four different languages: Ukrainian, Russian, Polish and Hungarian. As children and caregivers explore the pages of the book, a story of a child's family experiencing this war, is told.
As the result of the war, the people of Ukraine have experienced traumatic and unexpected changes in their lives. While this book was designed for children, adults often respond in much the same way when faced with a terrible and unexpected event. Regardless of the traumatic event that they experience, individuals coping with these experiences react in similar ways. One's body and mind may continue to attempt to process and reconcile a traumatic event, sometimes long after the event has occurred. This book was created to assist children and their families by normalizing these reactions and supporting them in learning how to cope with these physical and emotional changes, and thereby assisting them in developing resiliency. This book also provides suggestions for adults on how to carefully monitor their children, risk factors, and some of the possible difficulties of working with displaced children. Headwaters Relief Organization dedicates this book to the people whose strong spirits, courage and faith in the future are evident to all, at this moment in time.
Photo Gallery
Our Work in Ukraine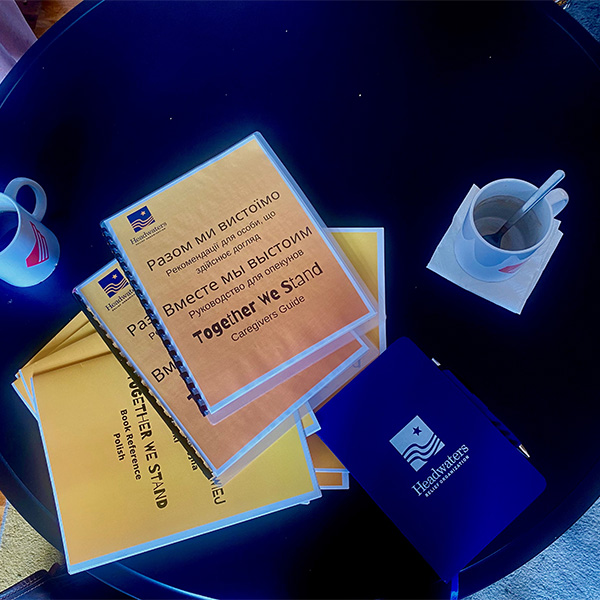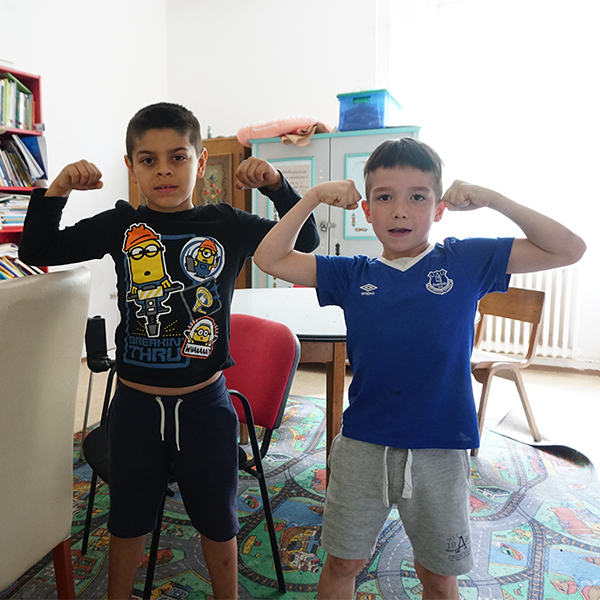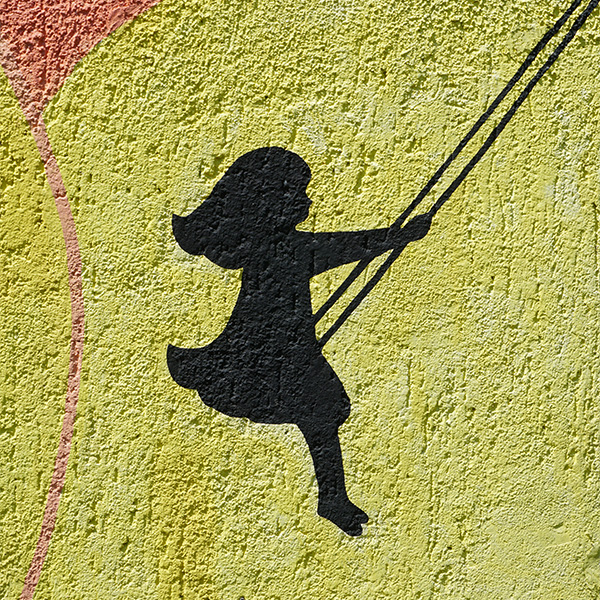 100% of your donations go directly to the people we support.