In addition to public health, psychosocial and medical support we provide debris clean up immediately after a natural disaster as well as re-building in partnership with other organizations during long term recovery efforts. Headwaters has deployed volunteers across the country to tornadoes, floods, earthquakes, hurricanes and fires. We have responded to disasters in multiple states as well as the islands of St. John's, Puerto Rico and the Bahamas. Headwaters continues to provide direct service through our River of Hope Youth Center with local staff in New Orleans.
Our recent national responses have been for the flooding in the Midwest with teams responding in Nebraska, Iowa and Minnesota. We also continue to provide support in Texas, Puerto Rico, North Carolina and St. John's US Virgin Islands and Bahamas following Hurricanes Harvey, Maria, Florence and Dorian.
Headwaters is also a member of the National VOAD. VOADs (Voluntary Organizations Active in Disaster) are non-profit, nonpartisan, response, recovery and mitigation organizations that help disaster survivors and their communities. We are members of many individual state VOADs as well. We frequently coordinate with other disaster relief NGOs to serve in areas where many communities and individuals need assistance.
In 2019 Headwaters won the award for Innovative Project of the Year at the National VOAD conference in Nashville, Tennessee.
Headwaters is a member of InterAction. Interaction, founded in 1984, is the largest alliance of international NGOs and partners in the United States. InterAction's mission is to mobilize their members to think and act collectively to serve the world's poor and vulnerable, with a shared belief that we can make the world a more peaceful, just and prosperous place – together.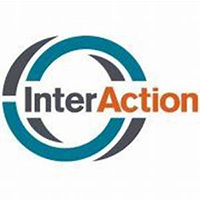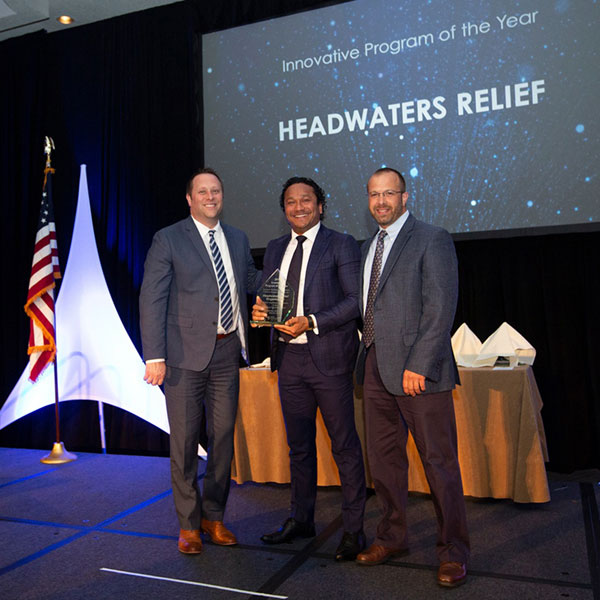 Read the latest
Learn more about our work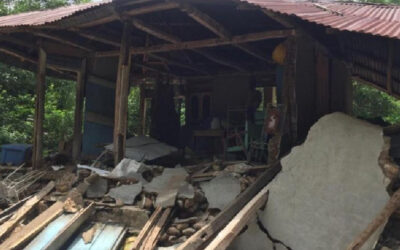 A Golden Valley relief agency is responding to a growing crisis in Haiti. A 7.2 magnitude earthquake hit the island earlier this month....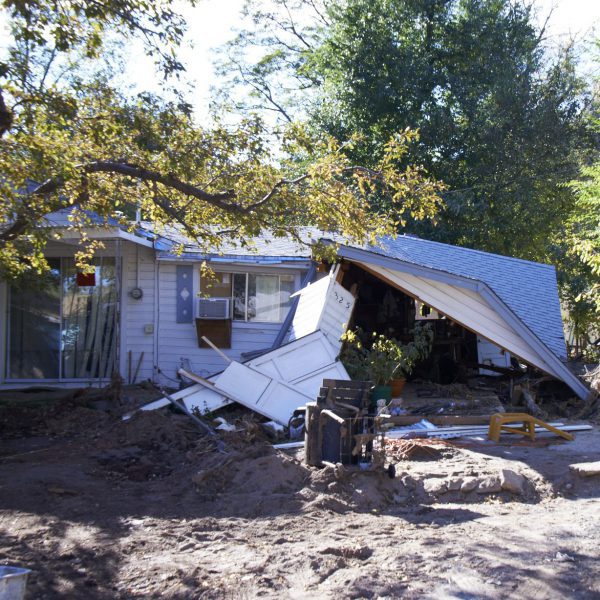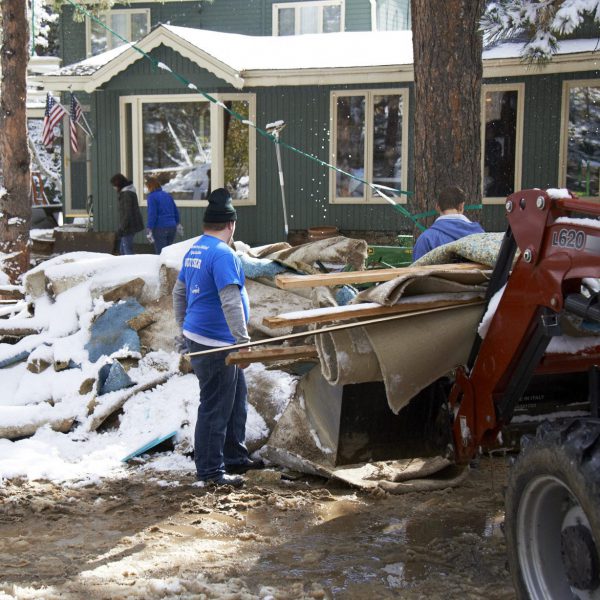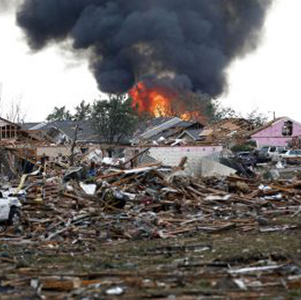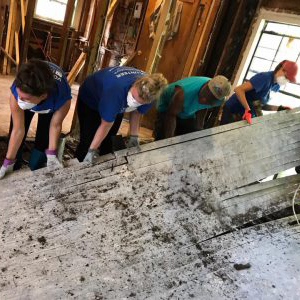 Be a part of our work. Get involved or donate.
Our work is made possible by people like you