Human trafficking:
A hidden aftermath of natural disasters.
Sites of natural disaster and devastation are recognized as inevitable sites of increased human trafficking, with children being the most vulnerable. Although it is often thought this is an issue for developing countries it happens in more developed countries like the United States as well.
Traffickers target vulnerable areas because of the chaos following a natural disaster and the breakdown of local government control. Changes such as increased homelessness, children separated from their families and higher unemployment rates can increase trafficking amid the destruction.
Traffickers often exploit young and desperate orphaned girls by assuring them of a better life. When basics like food and shelter are threatened, the girls have little hope, which makes the trafficker seem like a way out of their isolation and hunger. The girls may be taken away from their homes and brought to larger cities where they are forced into prostitution and subjected to horrible abuse and violence.
Headwaters' experience in numerous disaster affected communities has made us aware of the need to educate potential victims, families and community leaders about the possibility of trafficking and to further support those who have experienced trafficking. We have encountered trafficking nationally and internationally in our disaster work.
Trafficking of people for labor and sexual exploitation violates their human rights and constitutes a major global public health problem.
Headwaters Relief Organization strives to be aware and educated and acts to combat this horrible abuse.
When disaster strikes lives are changed forever. The long term consequences such as hunger, disease and homelessness can be devastating. Economic problems and government's inability to protect in the wake of disaster creates conditions of  increased individual vulnerability and criminal activity. Traffickers take advantage of these conditions.
We have had a strong presence in Nepal since we responded to the 2015 earthquake. Human trafficking has been one of the biggest security issues facing Nepal.  Those who are disadvantaged, particularly women and children, are vulnerable to being taken advantage of by traffickers. Reportedly, there was a 15 percent increase in human trafficking during the 3 months following the Nepali earthquakes in 2015. Nepali women and children are subjected to sex trafficking; and Nepali men, women and children may be trafficked for forced labor.
Nepal is prone to disasters particularly earthquakes and landslides. While natural disasters cannot be prevented, preparation and education  can help to build resilience. Conditions that contribute significantly to trafficking, are abject poverty, lack of income, economic exploitation of labor, food insecurity, insensitive social and cultural milieu and most importantly mass scale displacement due to natural and man-made disasters.
Traditionally, services have been developed to support people who have been victimized by trafficking. We intend to focus on prevention. Children and families are vulnerable due to lack of awareness of trafficking. Awareness programs should be geared toward providing information about the risk of trafficking as well as changing harmful social and cultural practices that contribute to gender discrimination and the violence that can support trafficking. Headwaters has worked with children in Nepal to teach about earthquakes and to assist children and communities through the use of psychosocial tools, including storytelling. Our goal with the funds that are donated is to use innovative programming to  educate children, starting at an early age, and their families about trafficking.
Headwaters is Partnering With Shamim Sharif
Born in the UK, Shamim is an award-winning novelist, screenwriter, and director. Her latest book, The Athena Protocol is a young adult thriller that addresses trafficking as a global issue. In the book, Athena is a top secret, socially conscious, all-female organization that combats injustice against women and children around the world. The protagonist, Jessie, is a young, hot-headed agent embroiled in a daring mission to take down a human trafficking operation in Belgrade.
Shamim will donate 100 percent of the affiliate fees she receives for each book purchased through the links on this site to Headwaters Relief Organization to assist in the prevention of human trafficking.
Support Our Work
Buy the Book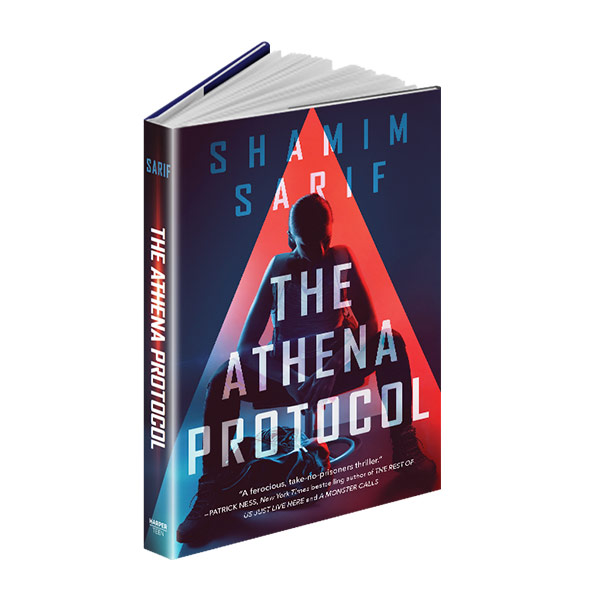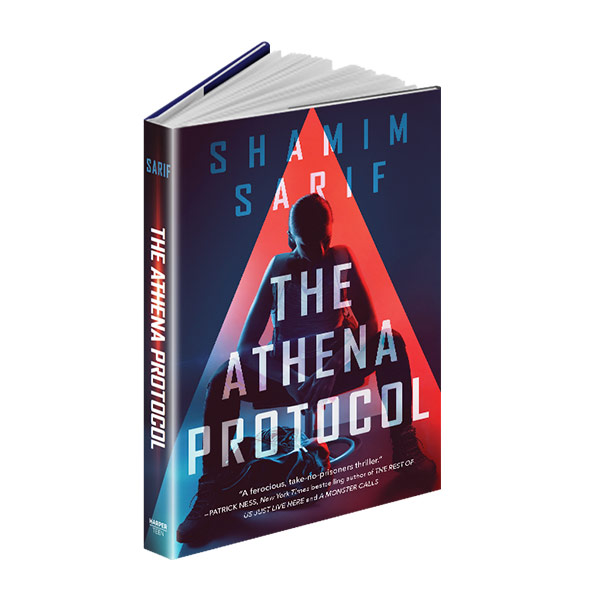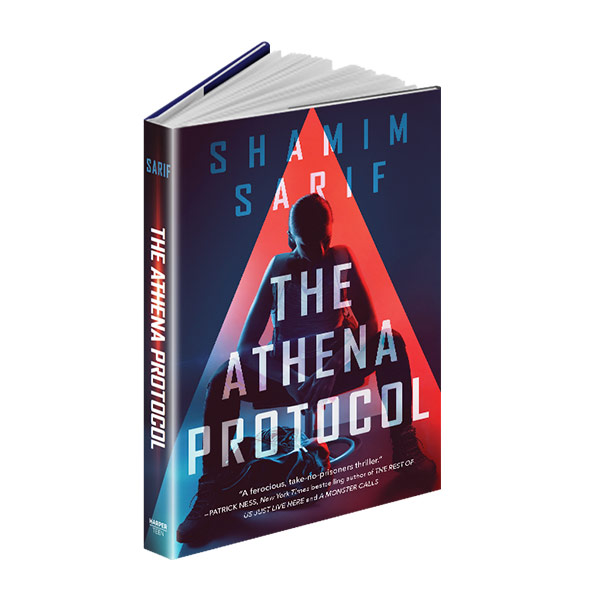 Read the latest
In the News
Storytelling Used to Educate Vulnerable Children and Families about Trafficking Around the world – and close to home – as many as four...
100 % of the money you donate goes directly to the people and programs we support. Get involved or donate.
The gift of a caring community