Together, we are a force for change. WE BELIEVE IN CHANGE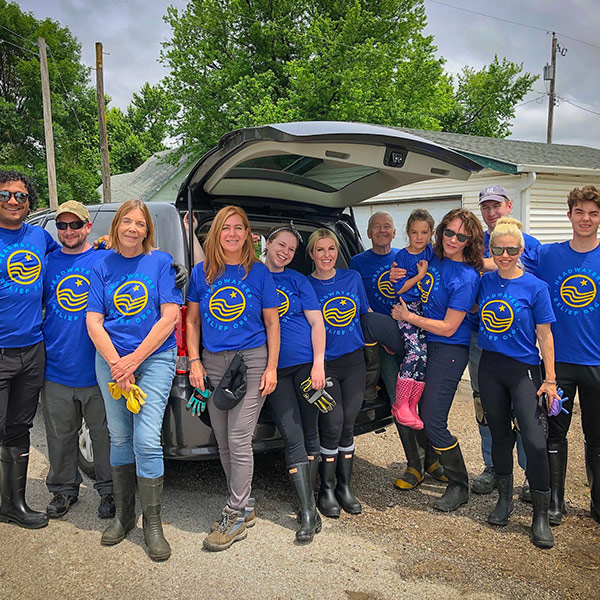 The Isagenix Legacy Foundation creates sustainable impact globally through charitable contributions focused on healthy nutrition and support for underserved children, wellness education for all, and aid for those affected by natural disasters. Through this shared purpose, we leave an enduring legacy in communities around the world.
We live in a world where millions of people lack basic needs. Too many children battle poor nutrition due to poverty and lack of resources. People of all ages struggle with wellness and overall health. Natural disasters devastate families and communities are left to pick up the pieces. To that we say, "No more!" We believe in three truths and intend to make them a reality:
Every child deserves a healthy, nutritious meal.
Every person deserves the education and empowerment to live a healthy life.
Every family deserves the means to survive and recover from natural disaster.
The Isagenix Legacy Foundation is committed to restoring resources across the world that will alleviate the pain caused by the lack of these basic needs.
Through the generosity of this foundation and global health and wellness company, a $5000 grant was awarded to fully fund two Headwaters Relief trips. This is the first time a company has covered the cost of volunteers aiding in relief work. They also provided nutrition products for one trip, so volunteers could be fueled and full with high quality, premium nutrition for more energy to serve