Cocktail Hour Begins at 6:00 PM Dinner Served at 7:30.
Celebrate in style at our New Orlean's style masquerade event!
Online auction bidding opens January 30th. Silent auction and live auction at the event. You have to be there for your chance to bid on these great prizes! Prizes include gift baskets and cards, personal training sessions and 2022 Vikings tickets!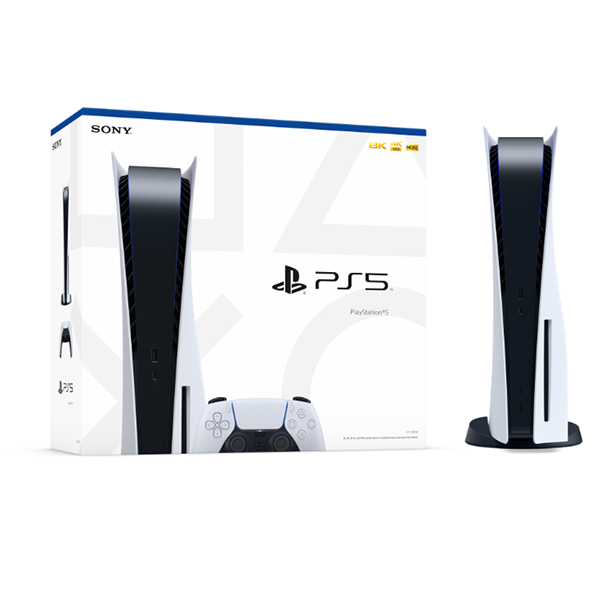 Get your own impossible- to-find PS and experience lightning fast loading with an ultra-high speed SSD, deeper immersion with support for haptic feedback, adaptive triggers and 3D Audio1, and an all-new generation of incredible PlayStation games.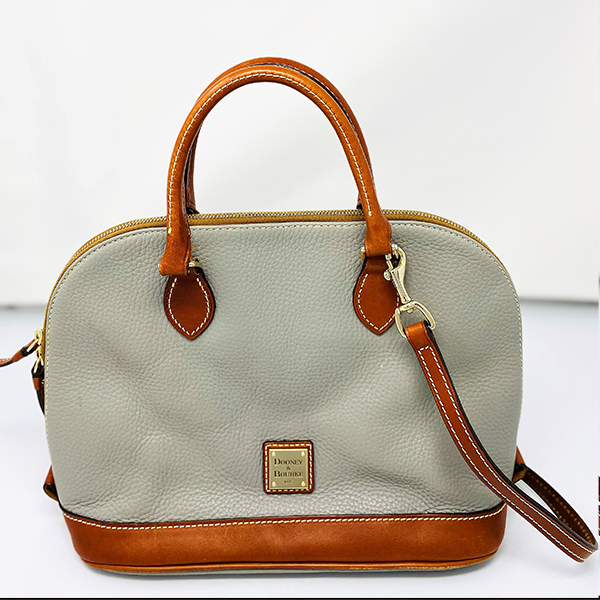 Make a classy and sophisticated statement with exquisite handbags from Dooney & Bourke. The iconic brand is well-known for its expert-quality craftsmanship and elegant style.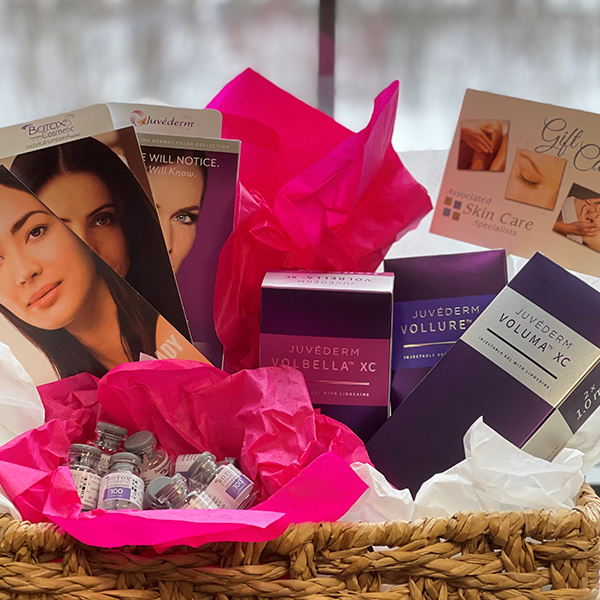 Give your skin the attention it deserves with award winning products by Juvederm.