Our early work in Haiti was focused on mental health support for children in Haitian orphanages and schools. Headwaters completed a research study in Haiti in 2011 on children and trauma, in partnership with Georgetown University. Data collection for a follow up study was completed in 2018. Since then, we have expanded our services to include medical and mental health support, education, and public health initiatives.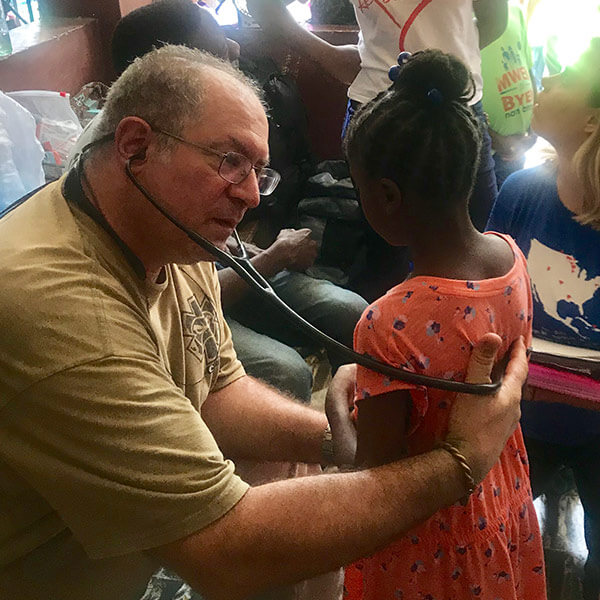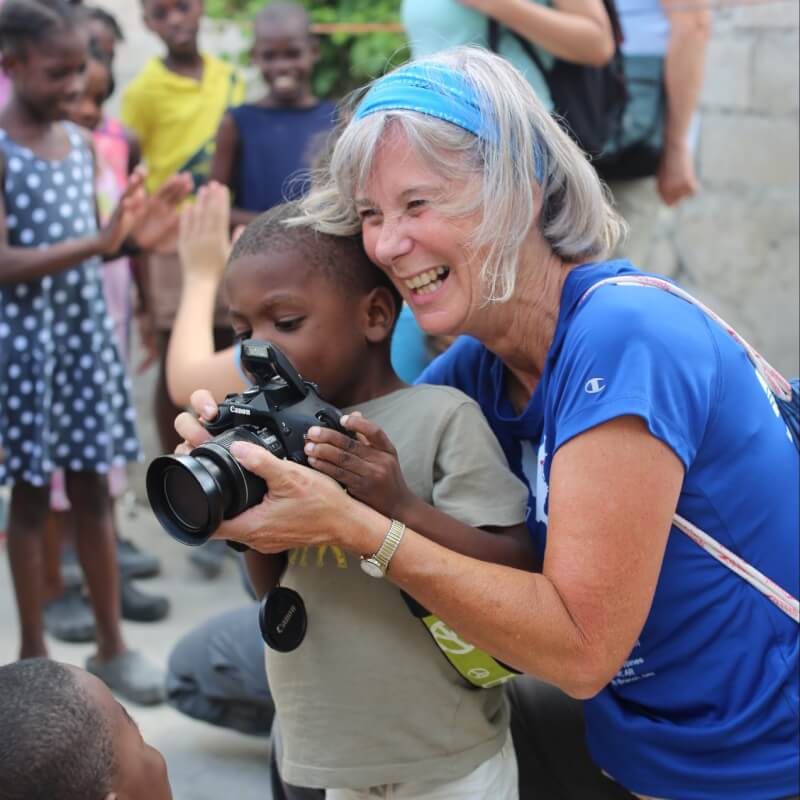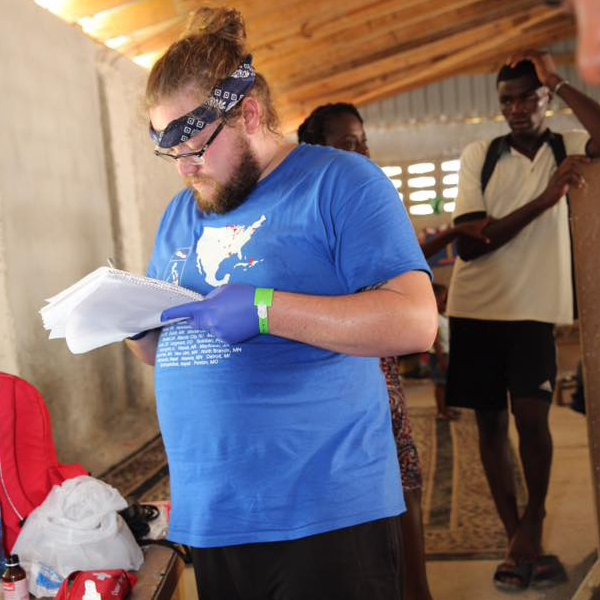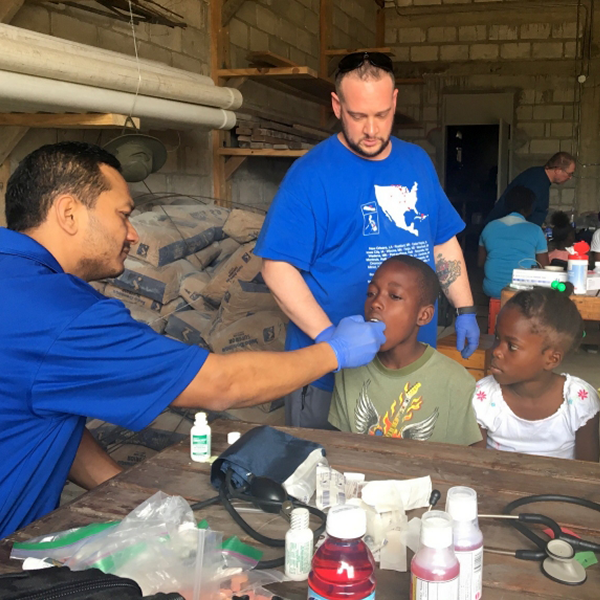 We are providing preventative medical support to children in orphanages, this includes anthropometric monitoring to ensure appropriate age and growth development and adequate nutritional support. Headwaters medical teams have provided medical and surgical camps with free drug distribution in remote parts of Haiti
"When Haiti Shakes" was the first book created by Headwaters Relief Organization. This book was designed to help children understand what an earthquake is and teach them what to do if another one occurs. Many children didn't know what to do when the earthquake happened in 2010. They had no knowledge that the buildings could be dangerous so instead of moving away from the buildings to a safe area, they ran back in the buildings. This resulted in the loss of many lives.
The second and third printing of this book was completed in consultation with the Ministry of Education and translated in three languages, English, Creole, and French. The Ministry has placed "When Haiti Shakes", including the teacher's guide, in Haitian schools and libraries.
Headwaters has worked with the Ministry of Education in Haiti to develop and provide public health education, working with programs from handwashing and toothbrushing to programs that teach preventative strategies for malaria, Dengue Fever, Chikungunya, and Zika. Our current work includes further development of public health initiatives.
Give a child the gift of education
Headwaters' volunteers currently sponsor the education of 90 Haitian children. Funds raised by volunteers have also been targeted to support the orphanages we assist in specific ways such as the purchase of beds and mattresses, development of a water filtration system and repair of an electrical transformer.
Read the latest
Learn more about our work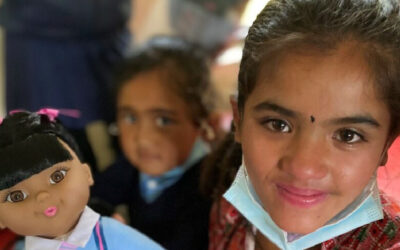 Through her non-profit disaster relief organization, Headwaters, Rebecca Thomley of Orion provides aid and comfort to families and...
Photo Gallery
See our work in Haiti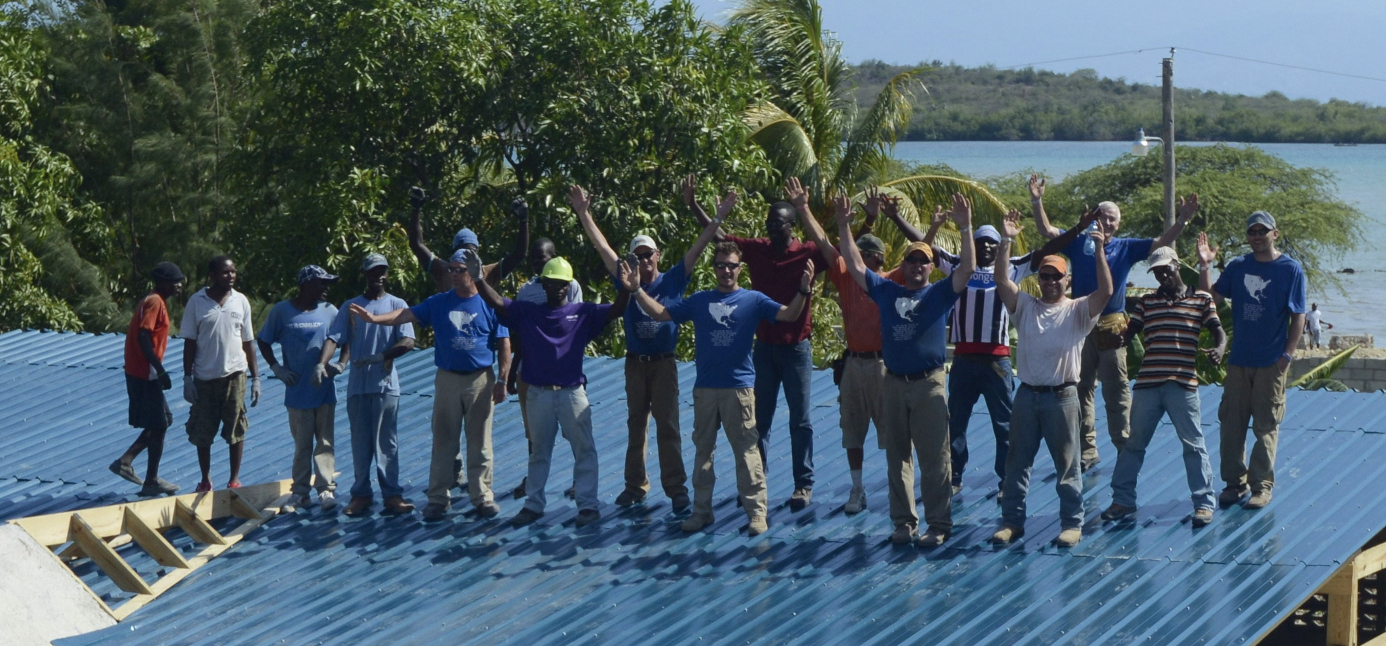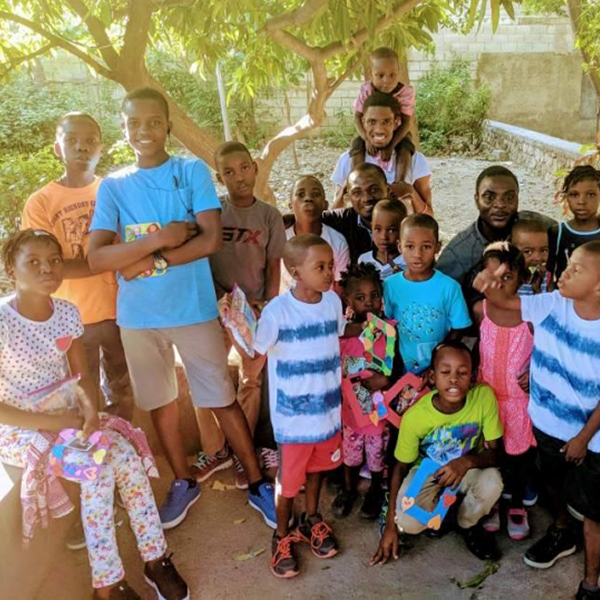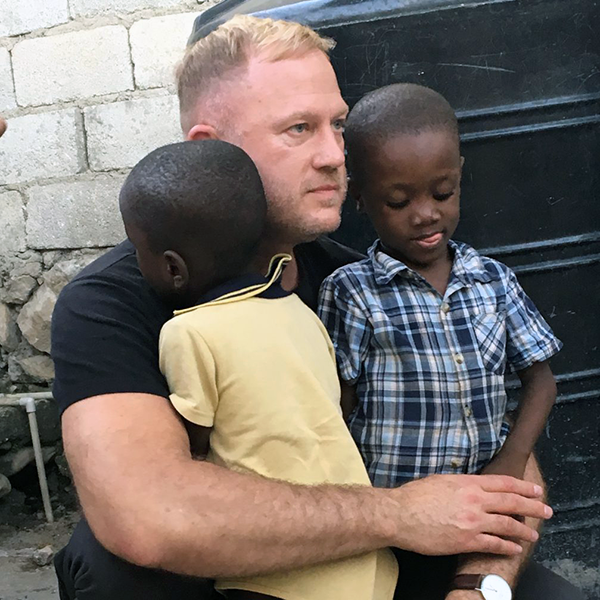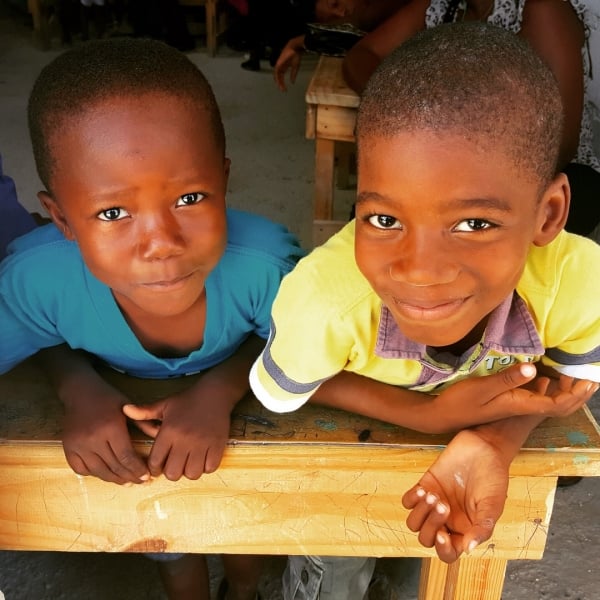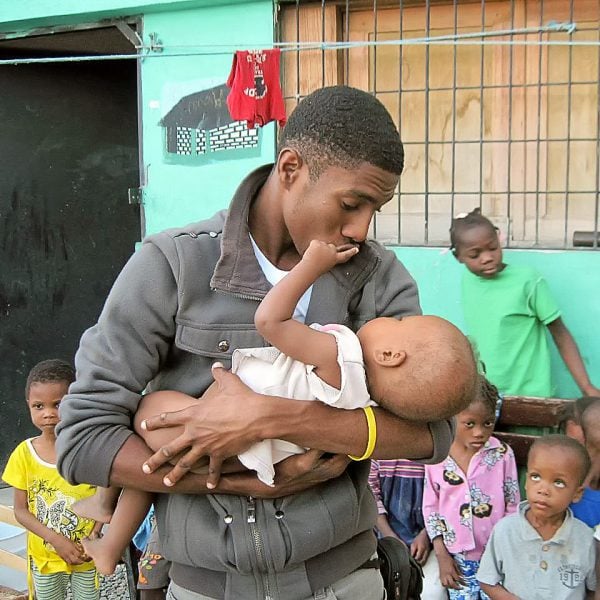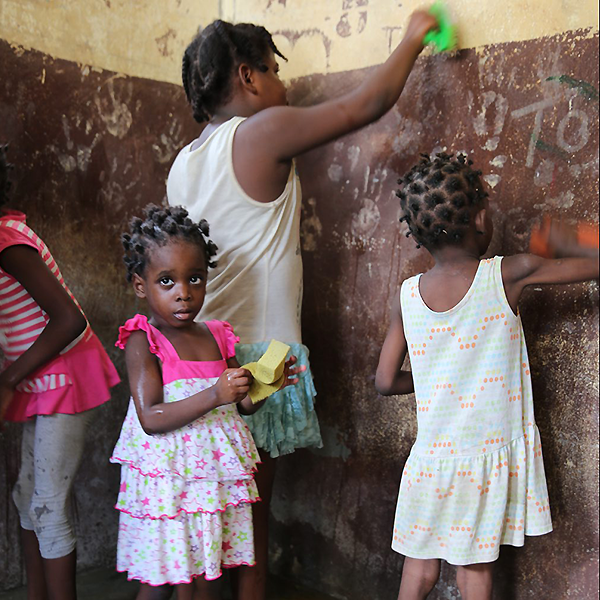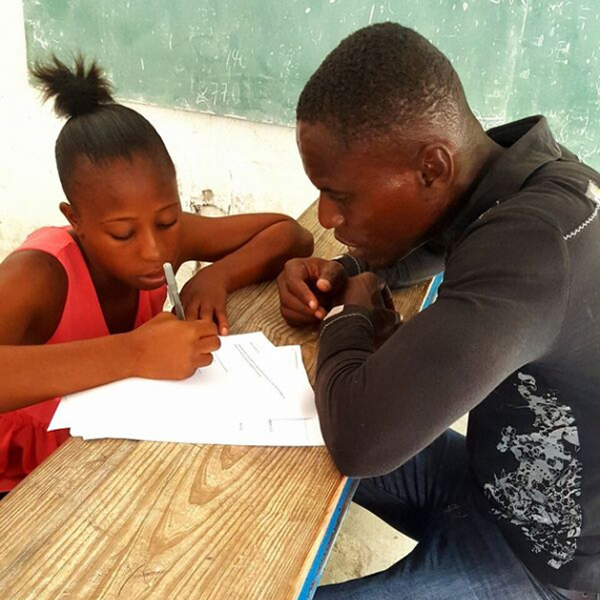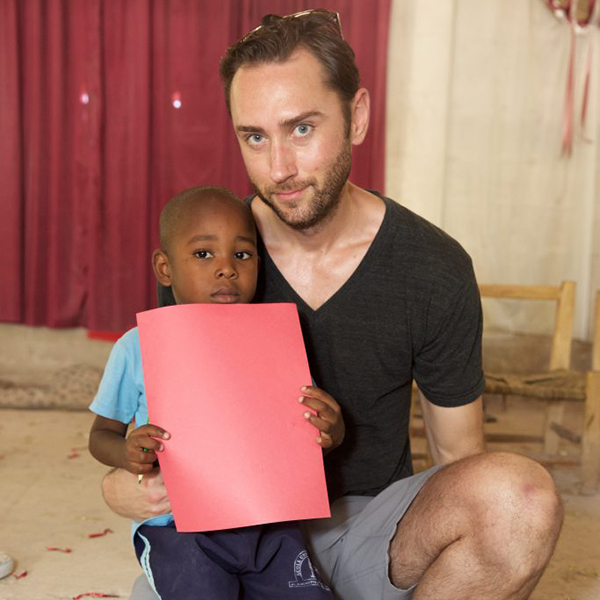 Help us help Haiti. Get involved or donate.
Give a child the gift of education. 100% of your support goes directly to the people and programs we support.