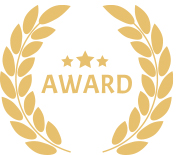 International Stevie Awards 2020
Nomination: When We All Stayed Home, a Children's Coloring Book 
Category: Most Valuable Non-Profit Response
Status: Bronze Stevie Winner 

Nomination: When We All Stayed Home, a Children's Coloring Book 
Category: Communications or PR Campaign of the Year – COVID-19-related Information 
Status: Bronze Stevie Winner 

Headwaters' volunteers created a coloring book, When We All Stayed Home, in response to the COVID-19 pandemic. This book helped to explain the Coronavirus and assisted children and families in processing their feelings and coping with the uncertainties of this time. There were 5,000 books in the first printing which reached all 50 states, the District of Columbia, Puerto Rico and the US Virgin Islands as well as 4 other countries. In a feedback survey, more than 85% of families said they found the book helpful to discuss the complex issues of Covid-19. A second version of the coloring book was translated into Spanish, printed and distributed nationally and internationally. When We All Wore Masks, a third and revised edition, was updated with current information and guidelines, printed and distributed.
Headwaters' volunteers have been creating children's books to help children, families, and communities in the aftermath of disasters and trauma since 2010. These books assist in the development of coping skills that build resiliency in response to disasters such as earthquakes, tornados, hurricanes, the Ebola crisis and now Covid-19.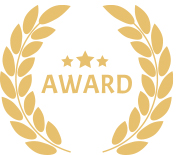 International Association of Emergency Managers Public Awareness Award 2020
The International Association of Emergency Managers' Public Awareness Award recognizes outstanding public awareness programs or public education products related to emergency management, homeland security, public health preparedness, and/or disaster preparedness. Headwaters received this award in 2020 for our work in Nepal in 2019.
In November 2019, Headwaters staff and volunteers made a relief trip to Nepal, to introduce a new book for children, Together Again, written in Nepalese and English, to heighten awareness of human trafficking and the harmful social and cultural practices that can support it. Trafficking is particularly prevalent after a disaster when people are most vulnerable. Volunteers trained teachers, caregivers and the community about how to use the books and caregivers guides with children and collected data for an impact study. The training has a preventive focus to help children and communities become aware of and resistant to trafficking tactics.
Participating children said in interviews they would practice behaviors learned from the story: not accept gifts from strangers, protect their friends from strangers, be brave and strong, tell adults about adults bothering them, instruct younger children about how to behave with strangers, and stick together.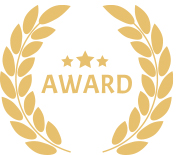 Recognition for Work in Puerto Rico 2019
Headwaters along with Dr. Khatri were among several NGOs including the Medical Reserve Corp, Cruz Raja and Americares honored in Puerto Rico on April 27th, 2019 for their instrumental work in community recovery in the aftermath of Hurricane Maria. The book, The Savage Wind, along with the caregivers' guides were recognized for their innovative approach to empowering communities to support themselves and build resiliency in the aftermath of this disaster. A study to assess the efficacy of this tool is in process in Puerto Rico.
Headwaters received a plaque inscribed as follows: Awarded to Headwater Relief in appreciation of their assistance and commitment to the medical reserve corps of Puerto Rico, demonstrating that they have played a crucial role in the success of the organization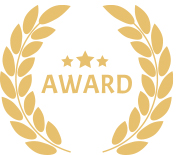 Innovative Program of the Year 2019- National VOAD
National VOAD is a nonpartisan, nonprofit association dedicated to being the forum where organizations share knowledge and resources throughout the disaster cycle – preparation, response and recovery – to help disaster survivors and their communities.
National Voluntary Organizations Active in Disaster (VOAD) awarded Headwaters and Dr. Roshan Khatri the Innovative Program of the Year in 2019 for our work in Puerto Rico.
Headwaters received several requests for mental health support in Puerto Rico. We worked with community groups of mental health professionals and organizations working with psychosocial support, including the government and largest private service provider.
Headwaters created a children's book for Puerto Rico called "The Savage Wind". The book and its caregiver guide were written to assist children who experienced Hurricane Maria in Puerto Rico in 2017. The coping techniques described in "The Savage Wind" can be applied to other traumatic events as well. The book was introduced and used to work with children in Puerto Rico in 2018 and 2019.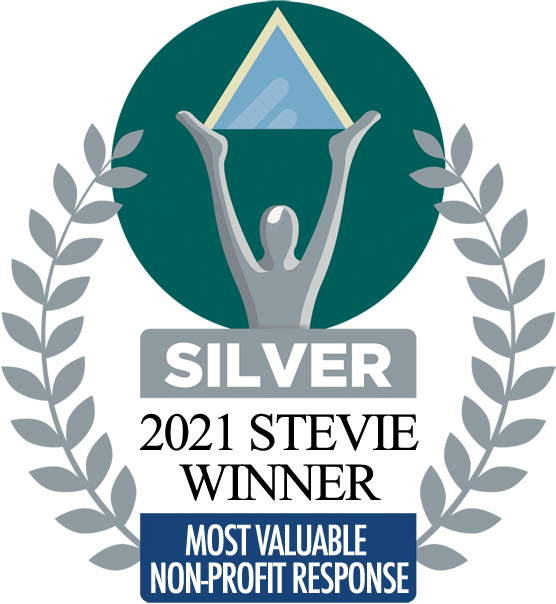 Silver Stevie Award Most Valuable Non-Profit Response
We were chosen to receive a 2021 Silver Stevie Award for Most Valuable Non-Profit Response on behalf of the American Business Awards. Headwaters was recognized for our Covid-19 related efforts including our Phone Pal Program, our Mask Sewing initiative and our series of children's coloring books describing COVID-19 and teaching coping skills that can build resiliency.
Fast Company 2021 World Changing Ideas Honorable Mention
This recognition was for our COVID response under Corporate Responsibility.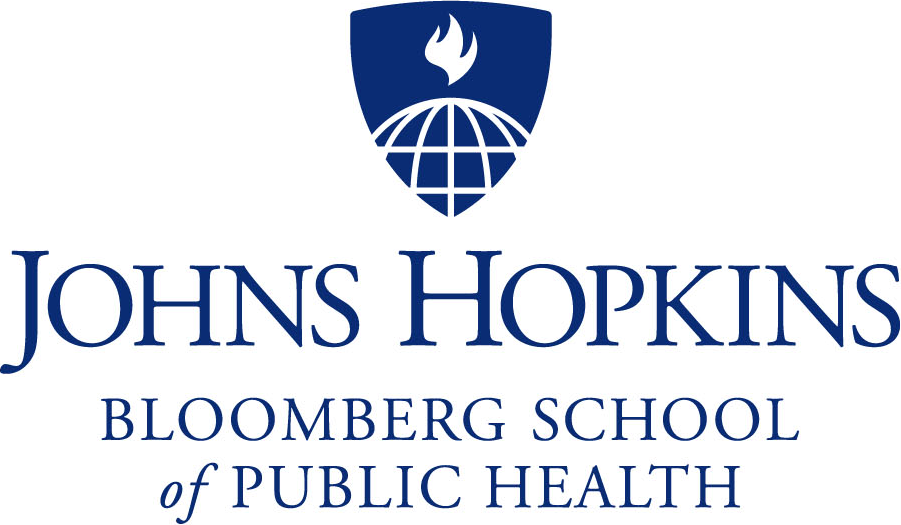 Johns Hopkins Blomberg School of Public Health: Excellence in International Public Health Practice
Dr. Roshan Khatri won this award for designing and leading Headwaters' work in Nepal related to human trafficking. Khatri wrote the children's book, Together Again, as part of this initiative. Volunteers have worked in communities throughout Nepal using "Together Again", as an educational tool with a focus on preventing human trafficking. The book explores the harmful social and cultural practices that can support trafficking.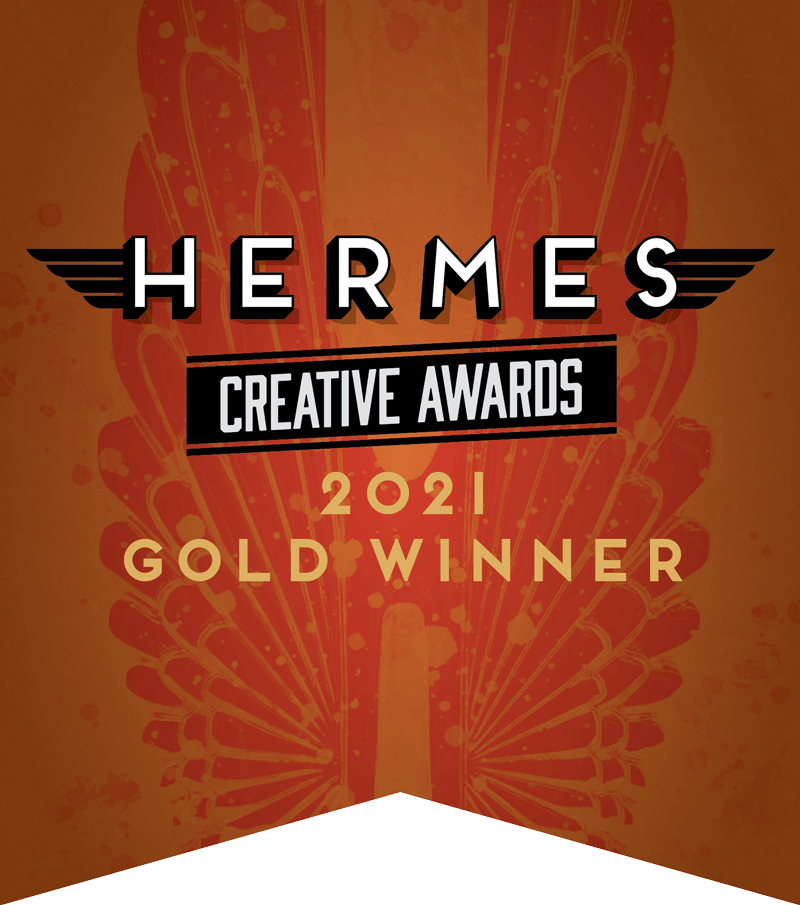 Hermes Creative Award
Our COVID-19 coloring book, When We All Stayed Home, was awarded the Hermes Creative Awards 2021 Gold in the Public Relations/Communications, Strategic Programs, and Pandemic Response categories.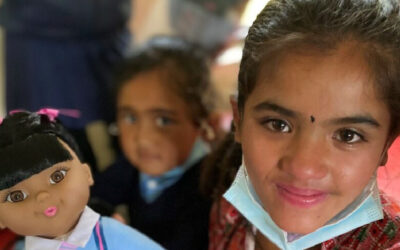 Through her non-profit disaster relief organization, Headwaters, Rebecca Thomley of Orion provides aid and comfort to families and communities in desperate situations all over the world. After a devastating earthquake hit Nepal in 2015, Headwaters sent a team of...
There are many ways to make a contribution in the world and to help others. We have chosen, through Headwaters Relief Organization, to assist those who have experienced natural or man-made disasters. As we have grown and diversified, we have been able to expand our services and to have an even greater impact locally, nationally and internationally. Headwaters is a collaboration of our volunteers and partner organizations. We want to thank each of you for supporting this work by lending your time and talents, by providing financial support and by making a commitment to positive change in the world.
We are grateful beyond measure.