Global Citizens Forum 2016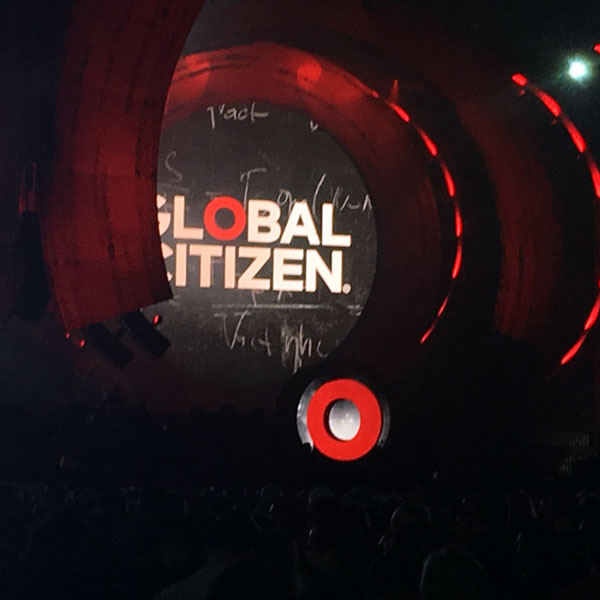 Among the many problems that parents and children face living in refugee camps is the lack of educational resources. Children rights organizations, including Education Cannot Wait, and humanitarian organizations that are working to provide support for the millions of refugees throughout the world have spoken out about this problem. Headwaters added its voice to this cause through participation in the production of photo essays that were featured in a public art installation held in conjunction with the Global Citizen Festival in New York's Central Park.
Prior to the festival, Headwaters volunteers traveled to refugee camps in Greece where they interviewed and photographed dozens of school-aged children, asking them how their life has changed since leaving their homes and about their dreams and aspirations. Headwaters was thrilled that 35 of the photos, along with the children's words, were selected for inclusion in the 75 chosen for the installation. The Global Citizen Festival 2016, which featured performances by Rihanna and Metallica among others, attracted more than 60,000 people and was held during the U.N. Summit for Refugees and Migrants, bringing even greater visibility and awareness to the plight of the nearly 75 million children and youth who are out of school due to war, disaster and emergency. Global Citizen is an international organization that works to improve conditions for people in poverty and crisis world-wide.