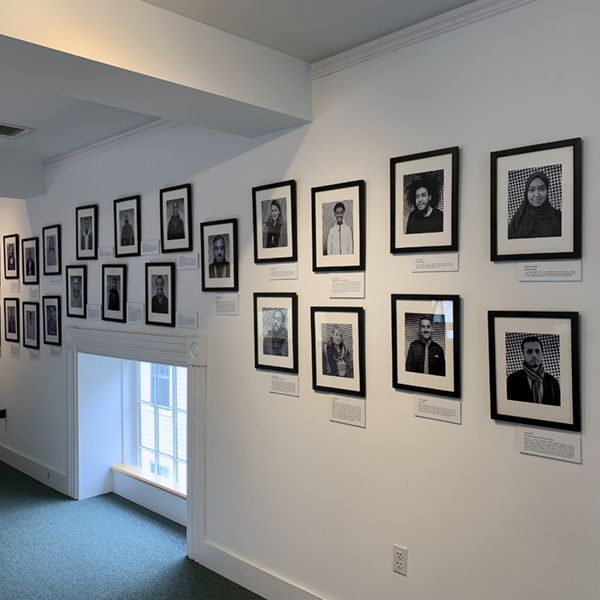 Headwaters Relief Organization assisted Padraig O'Malley with an Inside Out installation for The Mariposa Museum and World Culture Center based in Peterborough, New Hampshire in February 2019.
The Mariposa Museum is an interactive museum in that it fosters peace and understanding across cultural borders through exhibits, programs (lectures, films, musical and dramatic performances), and educational partnerships. Originally a museum of folk art, the museum now focuses on human understanding, exploring the world of human experience, multiculturalism and diverse perspectives.
Headwaters was honored to have participated in this installation and was significantly impacted by the displays and incorporation of every individual heritage.