Headwaters 2nd Annual Mardi Gras Gala
February 15, 2020
Watson Block
256 1st Ave. N.
Minneapolis, MN 55401
Grab your tickets for an exciting evening celebrating our New Orleans roots!  This Mardi Gras themed gala is a masquerade event with live music and entertainment. Join us for the cocktail hour featuring local jazz musicians, the Southside Aces, street performers, and Cajun cuisine. Learn more about our wonderful organization that has roots at both ends of the great Mississippi River and help raise support for disaster relief across the country.
Thank you to all the golfers, sponsors and volunteers in supporting are annual golf event.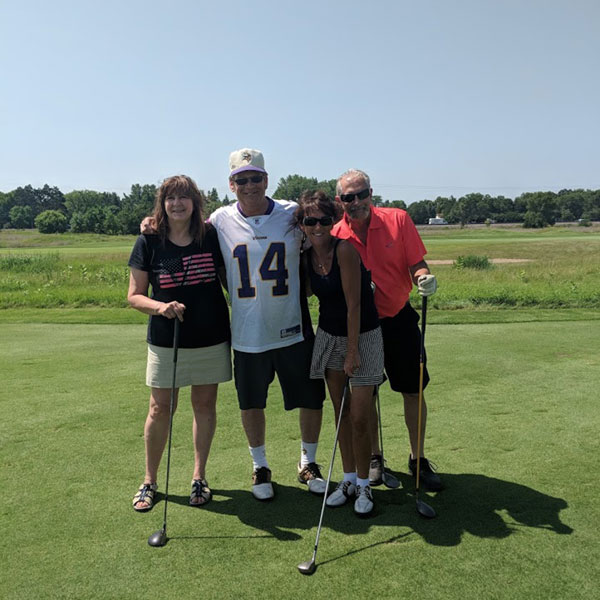 Your donations support our disaster relief fund
Help the cause by attending an event or making a donation
Whether you are on the ground or behind-the-scenes, by becoming a Headwaters volunteer you will be making a difference in the lives of people recovering from natural disasters. As a grassroots disaster relief organization, Headwaters welcomes people with a variety of backgrounds and experiences to be a part of our team.
Donate
Disaster victims have varying degrees of options for self-recovery. Those with the fewest resources are often left without the emotional and physical means to rebuild and restart their lives. Financial contributions enable the most vulnerable victims of natural disasters rebuild their lives — from purchasing supplies for schools in Haiti to creating a book to help the children of the Philippines understand their feelings.
Partner With Us
Headwaters is seeking to find new strategic partners and ideas for fundraising and recruiting volunteers. It is the vision of our board that we convey the message to all businesses and persons, that Headwaters is founded on the premise that it is an organization that exists to provide an opportunity for people to give and volunteer and to have more direct and hands on involvement. Contact us to learn more about corporate partnerships.